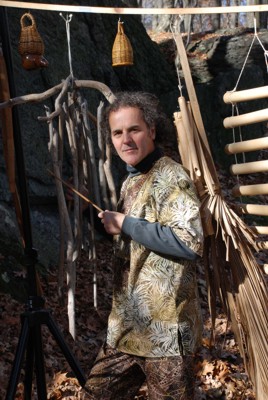 Ricardo Frota is a musician, music educator, violinist, percussionist, performer, improviser, and a graduate from the New England Conservatory. He has performed in Europe, the USA, and South America. He is the founder of Sound Play Productions, a music program that brings multicultural music making to school children. Ricardo has presented numerous workshops and created school assemblies and artist-in-residence programs to private and public schools throughout the USA and the Boston area.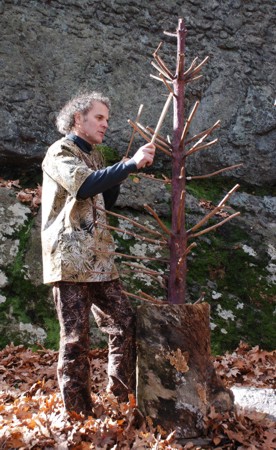 Currently Ricardo is working to create an Arts Center in Minas Gerais, Brasil, that would be free to children of small villages, presenting a program entitled Ecology of Sound, creating Sound Sculptures from recycled and nature-made objects.
Ricardo can be reached at soundplay2@yahoo.com or at +1 (978) 353-9185.